Dear Constituent,
Over the past 14 months, since being selected by Fine Gael members as one of their general election candidates, I have worked hard to earn the support of the people of this constituency ahead of the next general election.
However it has become clear to me over that time that, if elected to Dáil Éireann, the demands involved in doing this job to the best of my ability, on both sides of the country, and in the way I would wish to do it, would have a significant impact on my young family.
As a mother of two young children, I have come to the firm conclusion that the impact of all this time away from my family would be too much, when combined with the work required at constituency level while at home. Therefore I have decided to withdraw my nomination for the Fine Gael ticket for the general election in the constituency of Sligo/Leitrim/South Donegal/North Roscommon.
It is with a heavy heart that I have made this decision. The support I have received from members of the public has been overwhelming and I would like to thank people for that. I am particularly conscious of the incredible team of people who have supported me especially throughout the past year or so, of the people who canvassed with me during the local election campaign of 2019 and of the many others who offered to support me in a general election campaign. I would once again like to thank the Fine Gael members who voted for me in July 2018, and all in the party, both locally and at national level, for their significant and continuing advice, encouragement and help along the way.
I am very grateful to all those who voted for me to retain my seat on Sligo County Council in the recent local elections. I will continue to serve the people of Sligo Strandhill on Sligo County Council to the best of my ability and I am 100% committed to that. I also look forward to working hard to ensure that Fine Gael achieves two seats in the next general election.
Yours,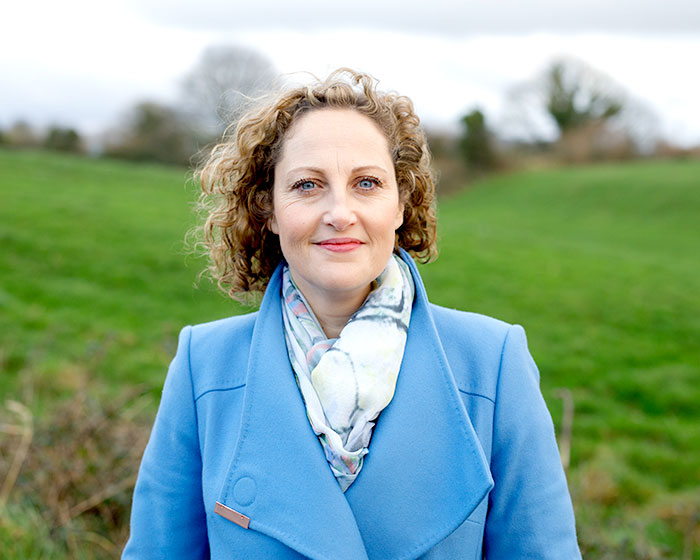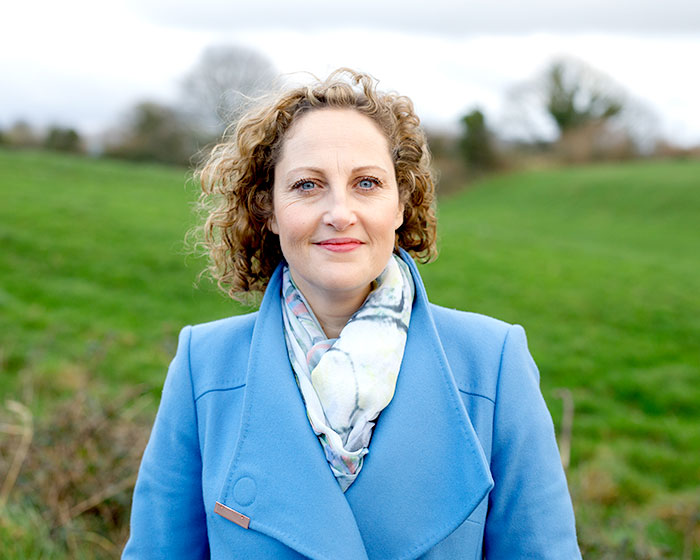 Sinéad's Priorities
Click on each image to read further.

Sligo as key Regional Centre for Growth
Ravi Kapoor
2019-04-17T01:34:58+00:00
Working for Sligo
HERE YOU WILL FIND THE LATEST UPDATES ON MY ACTIVITIES AND WORK IN SLIGO

Sinéad's Key Achievements
I stand on my track record of hard work delivering for the people of Sligo/Strandhill.

Content Awareness Marketing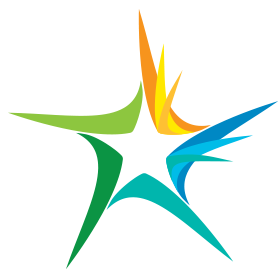 VOTE No.1 IN THE SLIGO/STRANDHILL LOCAL ELECTIONS IN ON 24TH MAY